Founded in 2009 and headquartered in Houston, Texas, ValueLink Software provides the industry-leading appraisal management solutions for Lenders, Appraisal Management Companies & Appraisers to easily manage and track orders in real-time while ensuring regulatory compliance.
Utilizing a combination of automation, AI, powerful functionality and mobile technology ,ValueLink is transforming valuations across the mortgage ecosystem by offering support for appraisals, hybrids, BPOs and inspections.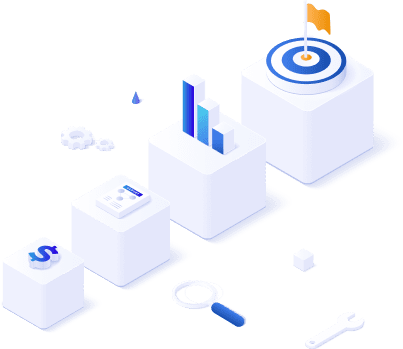 Our team collectively has more than 30 years of experience in the appraisal and mortgage lending industry. Our flagship product, ValueLink Appraisal Management System, was launched in 2009 and was designed with the input leading lenders, AMCs and appraisers across the nation. It is all about a system created for the professionals by the professionals.
Over the years we have built a suite of industry-leading valuation products catering to the entire valuation vertical and earned our customers' trust by providing reliable service 24/7/365. Partner with us today to take your business to the next level!
At ValueLink Software, we understand the importance of your information and data that is stored in our servers. We go the extra mile to ensure that your data is protected and does not fall into the wrong hands, ensuring privacy for you and your customers while meeting regulatory compliance requirements.
We have a no compromise approach towards data security and that is why we utilize a world-class infrastructure for our hardware and incorporate industry best-practices for security of our application.