ValueLink's integration with Encompass enables lenders to achieve a high level of automation, simplified vendor management & faster turn times
Schedule A Meeting With Us!
Winner of the ICE Mortgage Technology™
Innovation Award 2022 for Lenders' Choice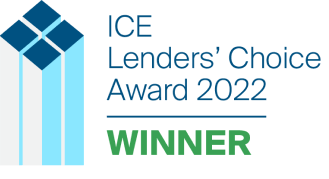 ValueLink developed an advanced and seamless integration with the Encompass LOS by utilizing their next-gen PartnerConnect APIs.
The integration was built from the ground up, keeping in mind years of experience working with lenders using Encompass.
​The seamless integration automated the entire appraisal process for lenders and allows the loan officers and processors to seamlessly
process orders, track orders every step of the way, collect payments and automatically deliver reports.
Seamless Integration That Drives Growth
ValueLink's integration with Encompass allows lenders to order appraisals with the click of a button while retaining total control
Get full visibility on orders from the moment the order is placed till the time it is completed and reports are delivered to the E-Folder. Stay on top of potential delays and ensure reports are delivered in a timely manner.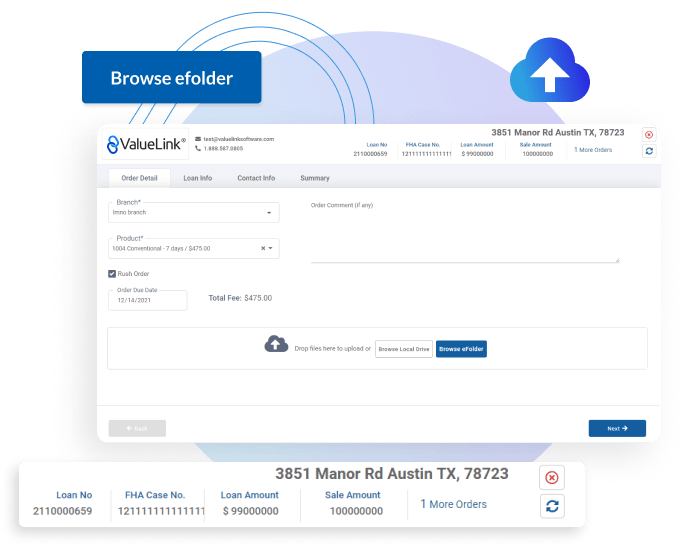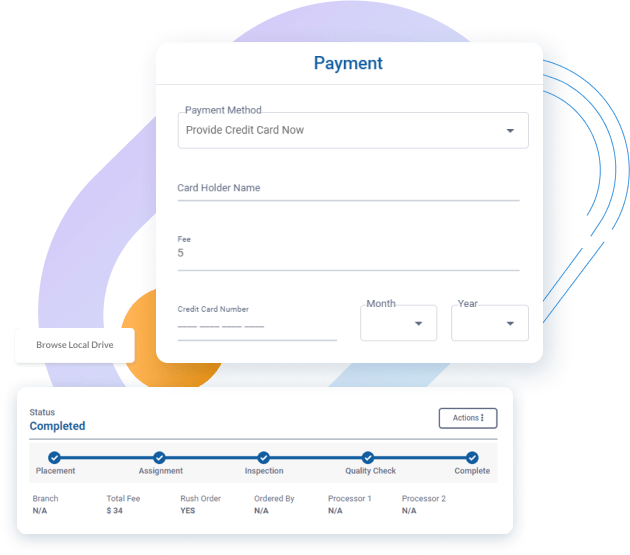 Order Tracking & Payment Collection
From the moment an order is received, automation kicks in to ensure payment collection, appraiser assignment, inspection scheduling, report review and delivery of the reports in Encompass.
Automated Document Mapping
Documents are delivered automatically to the appropriate
folders in the E-Folder when an appraisal order is completed,
resulting in the elimination of manual steps and organized
storage of documents.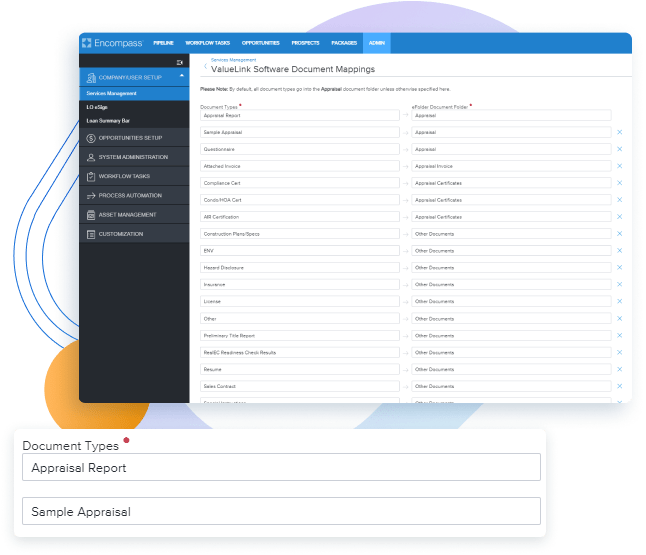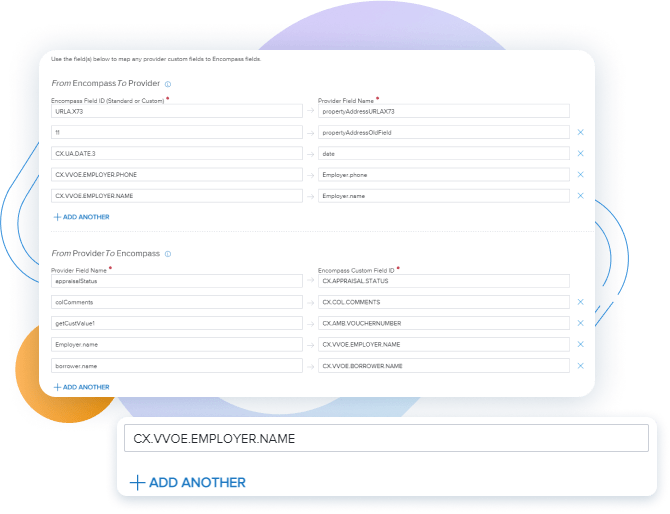 Automated Loan Field Mapping
Not only are documents sent to the right folders, the smart integration allows automated population of appraisal related fields in the loan file. The new integration also supports mapping of custom fields, so the user is able to configure field mapping that is specific to their Encompass environment.
ValueLink Drives Efficiency In The Valuation Process For Lenders Through A Combination Of Automation, Al And Analytics

in turnaround times for lenders through automation

increase reported by
customers

ValueLink's Participation at ICE Experience 2022
ValueLink's integration with Encompass spans the entire valuation process, from order creation to report delivery
ValueLink continues to partner with industry-leading LOS platforms. Our integration with Encompass allows lenders to order valuations with the click of a button, eliminating double entry and avoiding costly errors.​
Lenders retain total control and transparency over the process and get an enhanced lending experience through automation of features such as payment processing, automatic rule-based reviews, appraisal delivery, status updates, and more.