ValueLink is set to exhibit at Booth 509 of the MBA Annual 2022 at Music City Center, Nashville, Oct 23rd-26th.
MBA Annual is the largest industry convention of real estate professionals, bringing thousands of industry's power players and innovators under one roof. Meet our team and get hands-on access to the latest products and services that will take your business to the next level.
Catch Aqil Ahmed and Bill Omar on stage showcasing our latest product, Omni. It connects lenders with more than 300 AMCs and 40000 appraisers and gives them access to all valuation products under one roof.

Join Aqil Ahmed, Bill Omar, Raveen Phifer and Amanda Marin at Booth 509 to learn how ValueLink enables lenders to modernize their valuation process, drive revenue and stay ahead of their competitors.
Schedule Your Meeting Here!​
Schedule a meeting with our team at the event!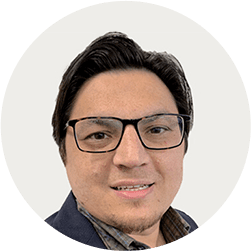 Aqil Ahmed
SVP – Operations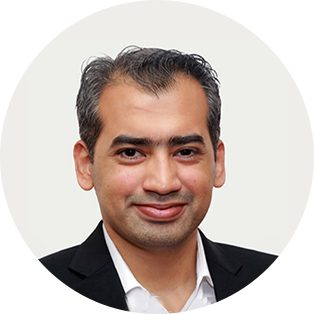 Bill Omar
SVP – Client Relations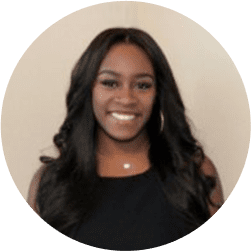 Raveen Phifer
Business Development Manager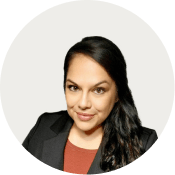 Amanda Marin
Account Manager