Dear *|NAME|*,
2023 has had its ups and downs, filled with unforeseen challenges and unexpected opportunities. Yet, despite the uncertainties, we at ValueLink are proud to share that our steadfast commitment to product enhancement and forming versatile integrations has allowed us to weather the storm and make the most of every situation.
Let's take a closer look at some of the highlights: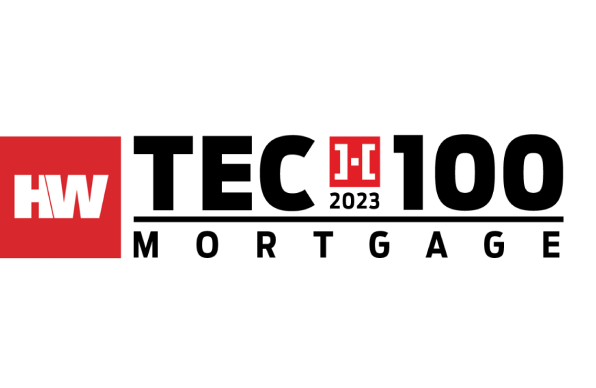 For Providing The Most Innovative Technology Solutions To The Valuation Industry
ValueLink Software was named in the 2023 HousingWire TECH100 Mortgage Honorees for the seventh time in nine years. The TECH100 program provides housing professionals with a comprehensive list of the most innovative and impactful organizations in the industry.
Customer Highlights - Flagstar Bank
Today, we shine a spotlight on Flagstar Bank, one of our esteemed clients. With a national footprint of over 400 branches, Flagstar Bank fully transitioned to ValueLink as its sole Appraisal Management platform.
Their partnership with ValueLink has led to:
Automated Vendor Management
Simplified Reporting Capabilities
Schedule a meeting with us to learn more!
Staying Ahead of the Curve
This year, we doubled down on automation and modern appraisal models. Through our partnerships with industry leaders, we enabled Lenders and AMCs the ability to process Fannie Mae's Valuation Acceptance + Property Data and Freddie Mac's ACE+ PDR through our platform.
Benefits of Appraisal Modernization 

Data, Analytics, and Decision-Making with Cogent
Embracing data and analytics in decision-making can expedite turnaround times, reduce errors, and improve customer satisfaction. Cogent, our cutting-edge Business Intelligence (BI) tool, provides deep insight into the entire valuation lifecycle in a user-friendly interface.
Benefits of Appraisal Modernization 

Greater Accuracy And Efficiency 


Save Time And Reduce Costs 



Increasing Confidence In Decision-Making
From industry conferences to networking events, each experience enriched our knowledge and fostered invaluable connections: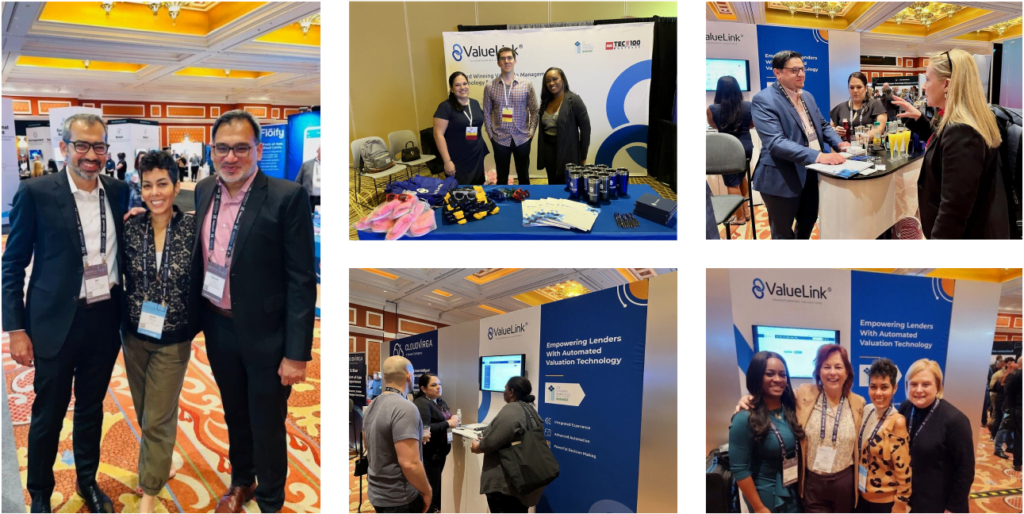 Stay tuned for exciting events on the horizon! Mark your calendars for:
As we celebrate our successes over the past six months, we thank you for your continued support in our services. It is your trust in our company that has driven our achievements thus far. Here's to innovating, collaborating, and reaching new heights in the coming months!
Thank you for your unwavering commitment to excellence!
Best regards,
ValueLink Team