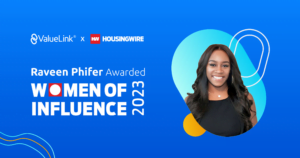 HousingWire's Women of Influence award celebrates the remarkable accomplishments of women who have demonstrated exceptional leadership, innovation, and influence in the housing industry.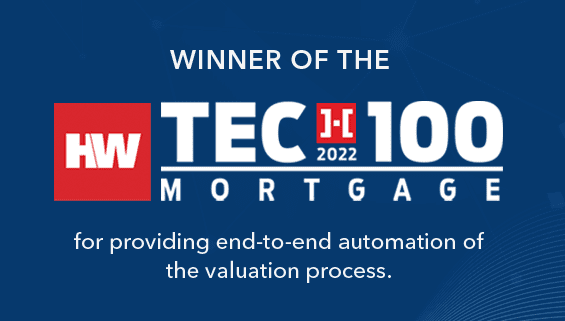 Houston, Texas (March 02, 2022) – ValueLink Software was named in the 2022 HousingWire TECH100 Mortgage Honorees.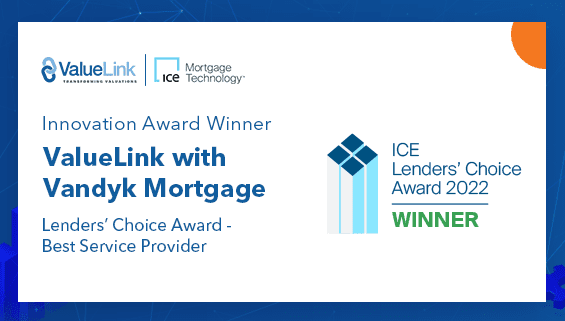 ICE Mortgage TechnologyTM, part of Intercontinental Exchange, Inc. (NYSE: ICE), a leading global provider of data, technology and market infrastructure, this week announced the 2022 ICE Mortgage Technology Innovation Award winners.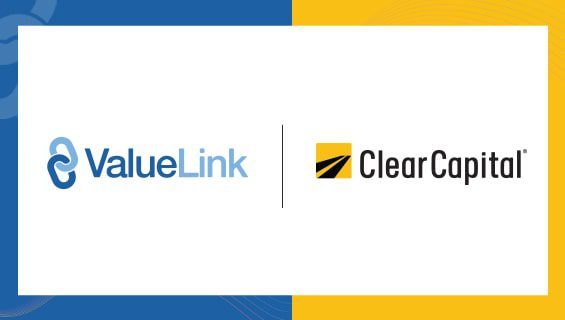 Partnership enables ValueLink users to order Clear Capital's broad range of valuation products including hybrid and desktop products.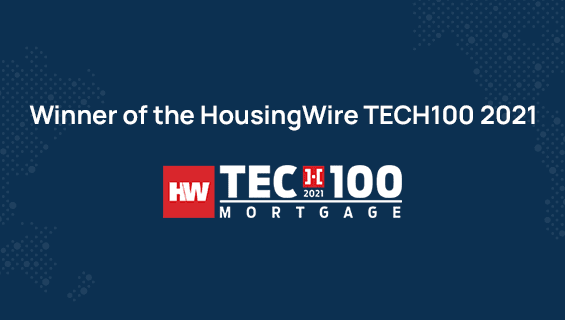 Houston, TX – ValueLink Software, a leading provider of cloud-based valuation technology solutions, has been recognized by HousingWire as one of the most Innovative Mortgage Technology Companies in their annual Tech100 Mortgage list.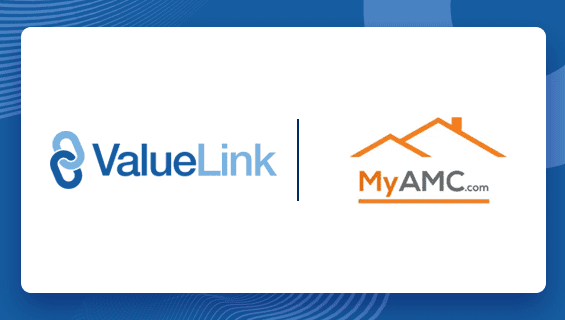 MyAMC's appraisal business is gaining the efficiency, visibility, and scalability needed for growth with ValueLink's innovative platform.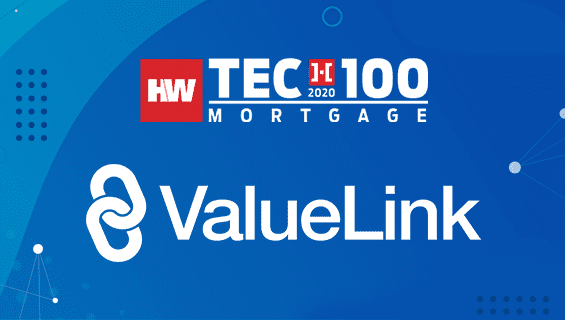 ValueLink Software, the Leading Automated Appraisal Solutions Provider, today announced that it has been recognized as a winner by HousingWire's 2020 HW Tech100 for its continuous efforts to improve the valuation process through Automation and Digitization.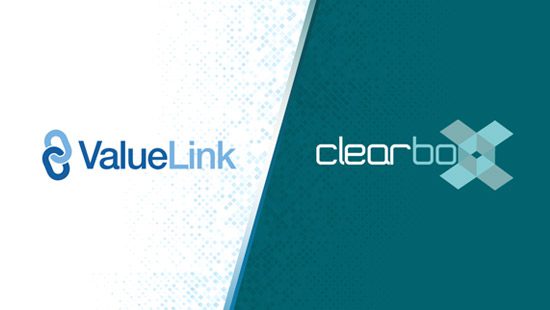 Clearbox®, LLC announced today a new integration of its suite of vendor panel management solutions with ValueLink Software (ValueLink), a leading provider of web-based valuation management technology.
Automate Your Valuation Management Process