The Virtual Inspection Tool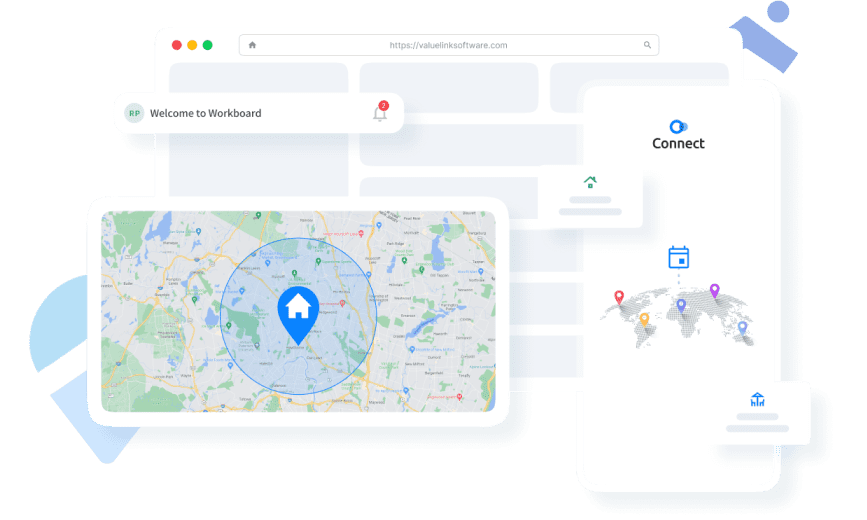 Empowering Homeowners to Self-Inspect
HomeView is the Virtual Appraisal Inspection tool that uses smart technology to make life easier for appraisers. It is designed in response to the Federal Housing Finance Agency (FHFA), Fannie Mae, and Freddie Mac's temporary approval for appraisal alternatives, which include desktop or drive-by appraisals. HomeView provides the fastest and easiest way to conduct home inspections while maintaining proper social distancing guidelines. Homeowners can click and upload high-quality property photos and provide timely and accurate information through a secure interface.
How Does it Work with Easy & Simple Steps
See the All New DIY Virtual Appraisal Inspection Tool in Action
Promote safe social distancing by empowering homeowners to self-inspect. It just takes 15 minutes to complete the process all you need is a smartphone or Tablet.
Capture Photos Easily with Any Smartphone
A striking new feature of the HomeView Virtual Appraisal Inspection is photo uploads feature which automatically verifies the accuracy of the location where the photos were taken down to a 300 ft radius from the subject property, helping eliminate fraud and also makes the homeowner attest to the accuracy of the data provided.
Leader In Technology-Driven Solutions For The Evolving Mortgage Industry
Automate Your Valuation Management Process