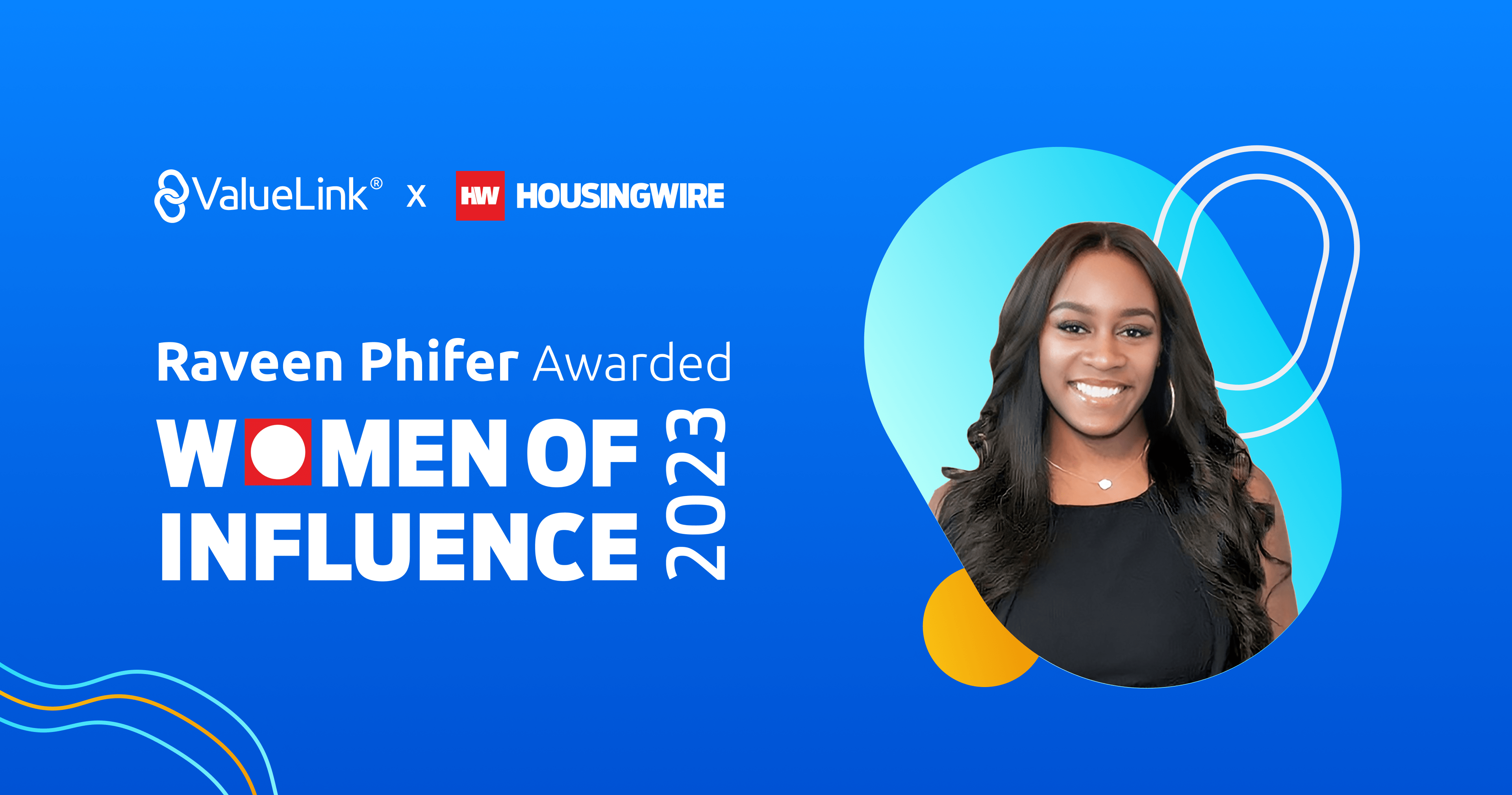 Houston TX, 01 August 2023: – ValueLink Software, a leading provider of innovative appraisal management solutions, is proud to announce that Raveen Phifer, our Business Development Manager, has been honored as one of HousingWire's 2023 Women of Influence. This prestigious accolade recognizes Raveen's outstanding achievements and her significant contributions to the housing industry.
HousingWire's Women of Influence award celebrates the remarkable accomplishments of women who have demonstrated exceptional leadership, innovation, and influence in the housing industry. Out of hundreds of nominations, Raveen Phifer was chosen as one of the distinguished recipients, highlighting her remarkable dedication and impact.
Raveen has played a pivotal role in driving ValueLink's growth and success over the years she has been with us. She has leveraged her expertise and strategic vision to forge valuable partnerships and explore new avenues of business development. Her ability to connect with industry stakeholders and identify market trends has been instrumental in shaping ValueLink's position as a trusted leader in the appraisal management space.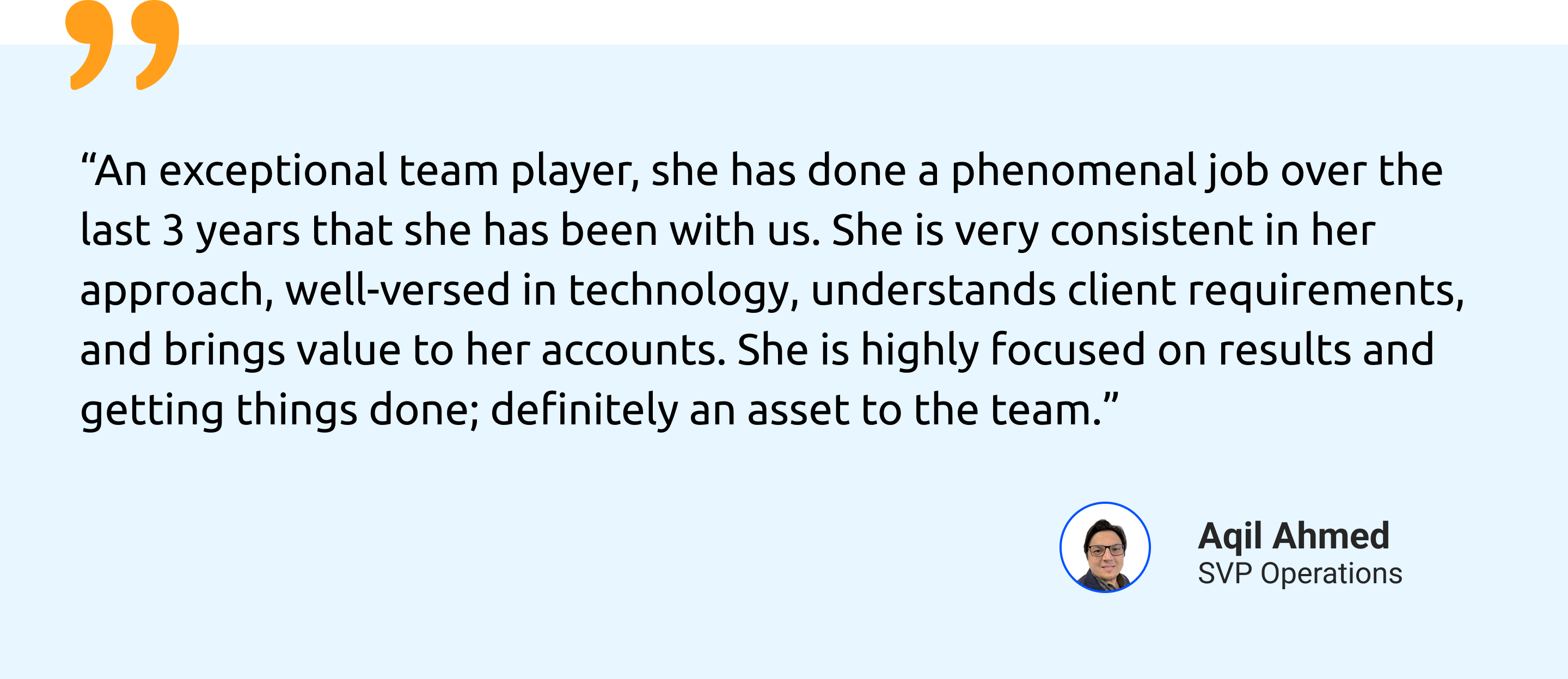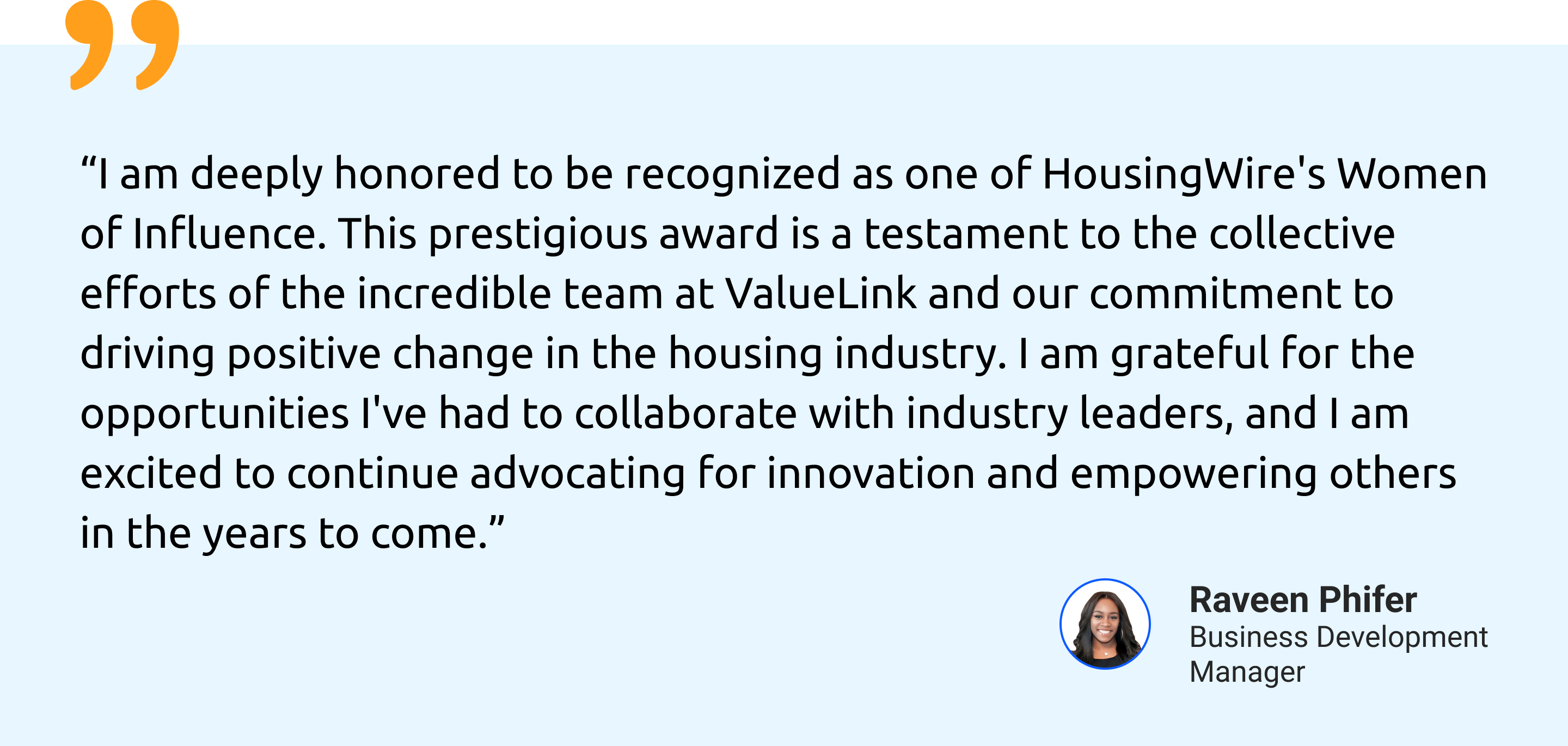 For more information, view Raveen's official HousingWire Profile here. Additionally, if you're a lender looking to partner with our appraisal management solution feel free to Request a Demo to get in touch.
About ValueLink
ValueLink is a leading provider of comprehensive appraisal management solutions that streamline the entire appraisal process. Through innovative technology and industry expertise, ValueLink enables lenders, appraisal management companies (AMCs), and appraisers to enhance operational efficiency, maintain compliance, and elevate customer experience. ValueLink's commitment to delivering cutting-edge solutions has established the company as a trusted partner for organizations seeking to transform their appraisal operations.