Explore ValueLink's Library of Featured Resources and Insights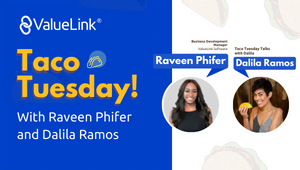 Raveen and Dalila had some delicious Potato and Egg Tacos last Tuesday in Dallas, where they discussed the Appraisal Bias in the housing industry.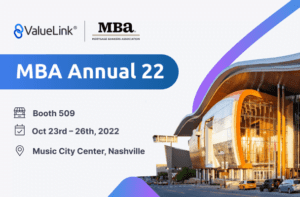 X MBA Annual 2022 October 23rd – 26th, 2022 Music City Center, Nashville Booth 509 ValueLink is set to exhibit at Booth 509 of the MBA Annual 2022 at Music City Center, Nashville, Oct 23rd-26th. MBA Annual is the largest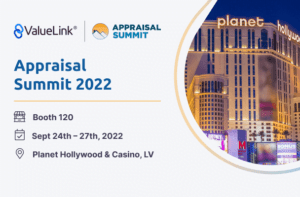 The ValueLink team is set to exhibit at Booth 120 of the Appraisal Summit at the Planet Hollywood Resort and Casino on Sept 24th – 27th.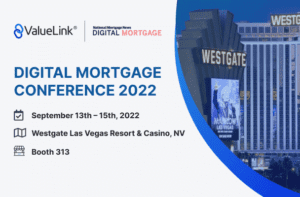 ValueLink is excited to exhibit at the Digital Mortgage Conference on September 13th – 15th, 2022, at the Westgate Las Vegas Resort & Casino, NV.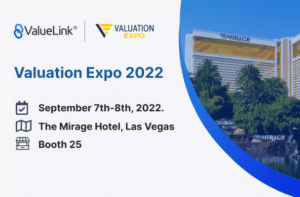 Valuation Expo is the premier real estate appraisal conference where you can interact with some of the best minds in real estate valuation, reach out to potential new clients, and get relevant industry updates.​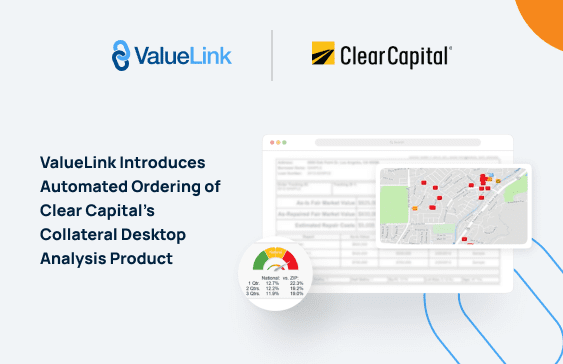 Houston, TX – June 14, 2022 – ValueLink Software, the industry-leading provider of valuation management technology, today announced that it offers mortgage lenders automated ordering of Clear Capital's Collateral Desktop Analysis (CDA®) through their appraisal management platform.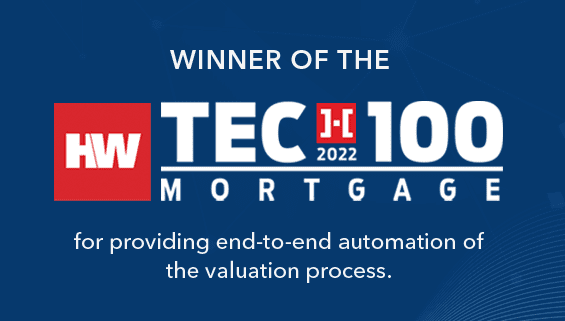 Houston, Texas (March 02, 2022) – ValueLink Software was named in the 2022 HousingWire TECH100 Mortgage Honorees.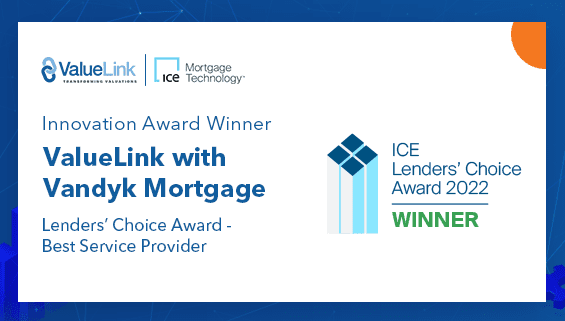 ICE Mortgage TechnologyTM, part of Intercontinental Exchange, Inc. (NYSE: ICE), a leading global provider of data, technology and market infrastructure, this week announced the 2022 ICE Mortgage Technology Innovation Award winners.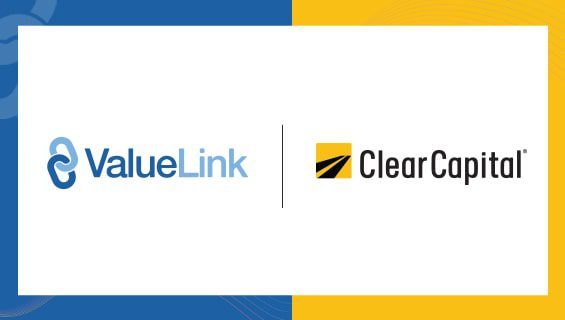 Partnership enables ValueLink users to order Clear Capital's broad range of valuation products including hybrid and desktop products.