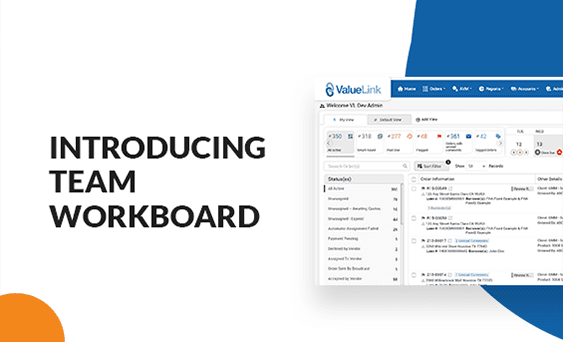 Team Workboard is a more organized view of your orders that only shows relevant information.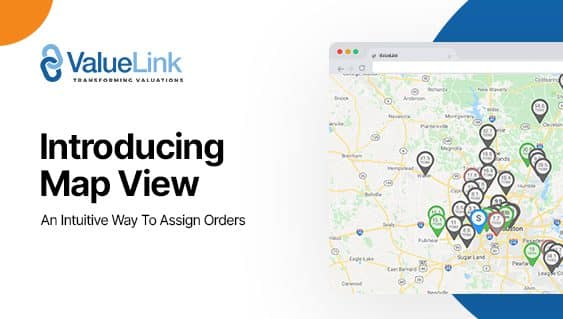 Appraisal management companies can now see a detailed map view of all the vendors available for an order.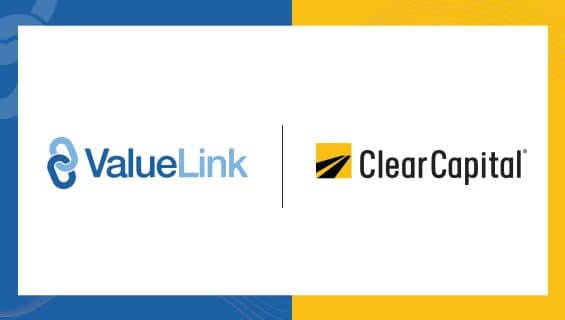 Partnership enables ValueLink users to order Clear Capital's broad range of valuation products including hybrid and desktop products.