Automated BI Tool for
Appraisal Analytics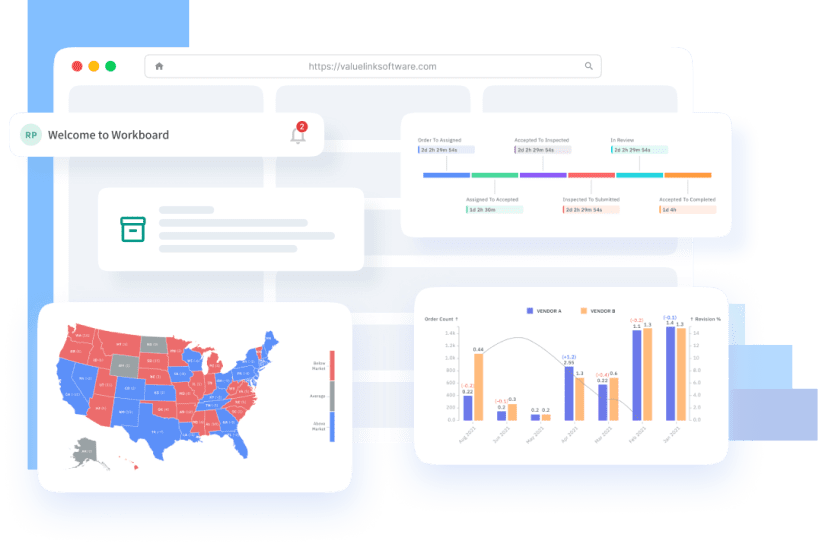 Data-Driven Insights for Faster Decisions
Cogent gives mortgage lenders deep insight into the entire valuation lifecycle in a user-friendly interface, providing complete visibility and enabling them to make faster decisions.
The platform provides lenders and AMCs with a competitive edge through its advanced analysis and visualizing features so they can always stay ahead of their competitors.
Analyze and compare you order turn time with the industry.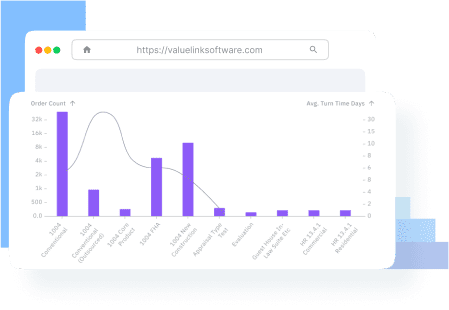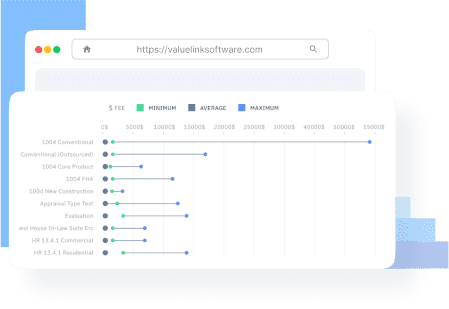 Analyze and compare the industry fee trends based on location and order types.
Easily identify your top performing products and compare it with the industry.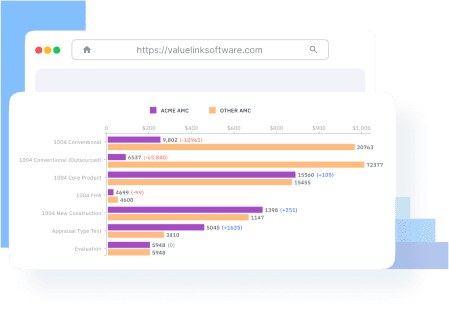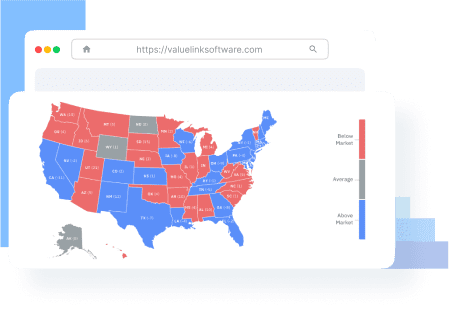 Get a detailed breakdown of order volumes and fees from all states and counties.
Easily get a bird's eye view of the entire order life cycle to streamline your order processes.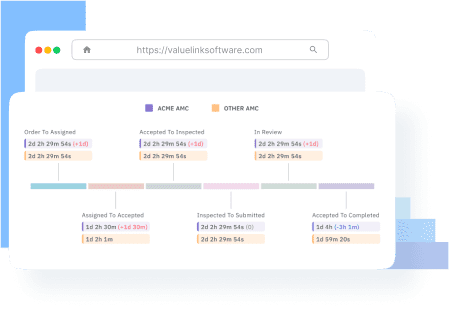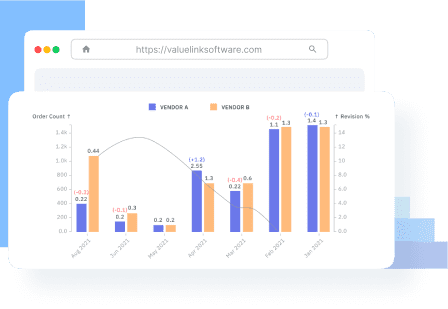 Get a detailed performance report of your entire vendor panel.
Automate Your Valuation Management Process