Automated BI Tool for
Appraisal Analytics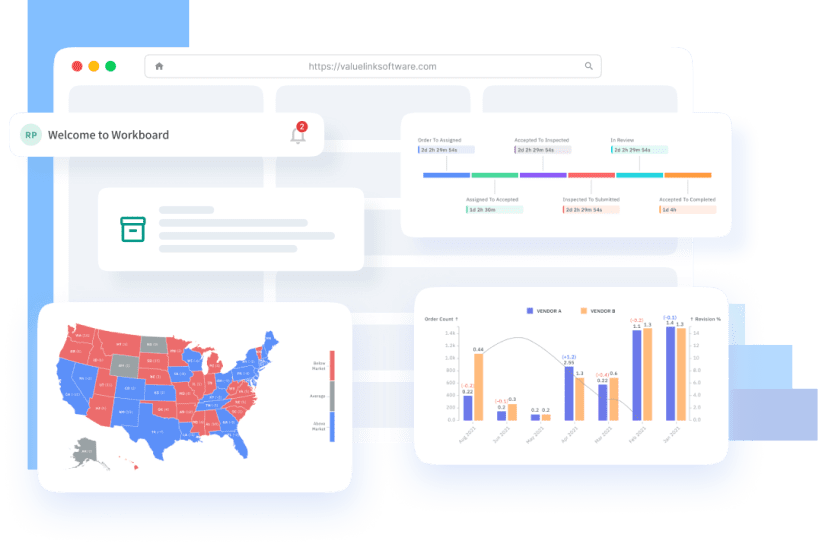 Data-Driven Insights for Faster Decisions
Cogent gives mortgage lenders deep insight into the entire valuation lifecycle in a user-friendly interface, providing complete visibility and enabling them to make faster decisions.
The platform provides lenders and AMCs with a competitive edge through its advanced analysis and visualizing features so they can always stay ahead of their competitors.
✓
Keep track of appraisal trends and compare your performance to industry benchmarks.
✓
Identify bottlenecks and find ways to streamline your workflow.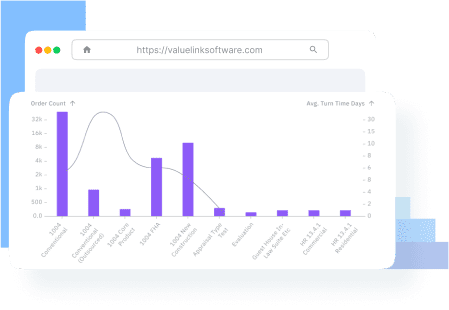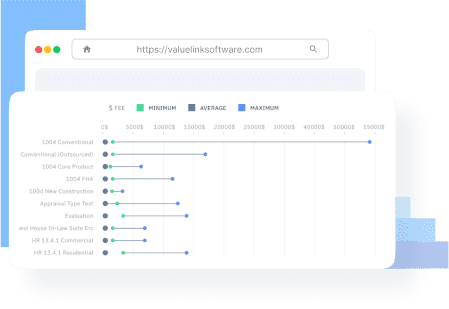 ✓
Stay up-to-date on the latest fee trends in your area and across the nation.
✓
Use this analysis to negotiate better rates with clients.
✓
Compare different appraisal products to measure which ones suit your needs best.
✓
Make your pricing strategy more efficient by using these insights.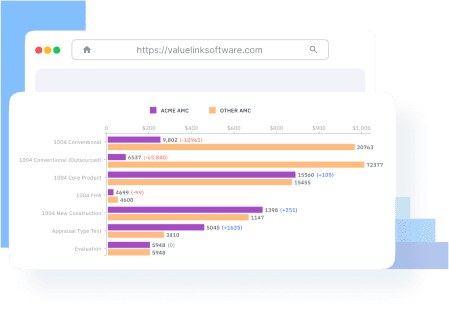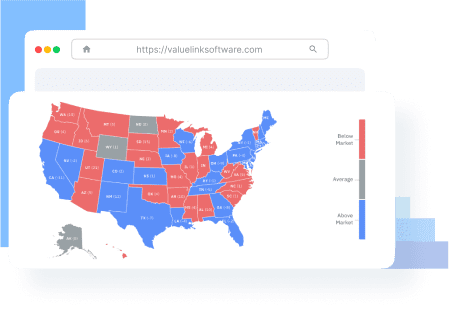 ✓
Gain access to region-wise insights to make better predictions about property values.
✓
Identify areas with potential for expansion and growth.
✓
Track the status of your evaluation workflow and determine completion delays.
✓
Use this information to streamline operations and boost productivity.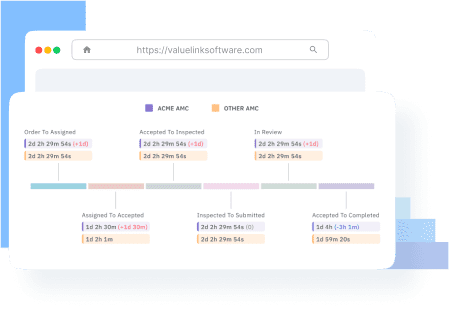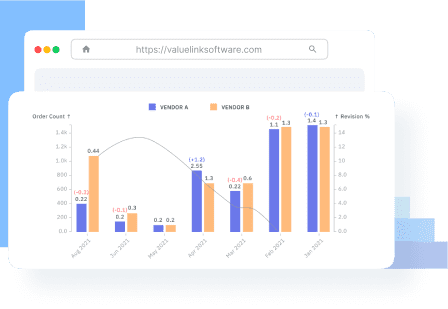 ✓
Discover which vendors are delivering the best value to your business.
✓
Make smart decisions about which vendors to work with using the data available.
Automate Your Valuation Management Process