Modern Valuation Management for Mid-Sized Lenders
All Your Valuations Under One Roof
Omni connects lenders to over 300 AMCs, 40000 appraisers and multiple valuation providers, giving them access to order Appraisals, AVMs, BPOs, Desktop and Hybrids in one single solution.
The system acts as a hub for the entire valuation process, automating all steps and allowing users to manage and track the valuation lifecycle in a unified platform.
Ensure complete control of the entire ordering process.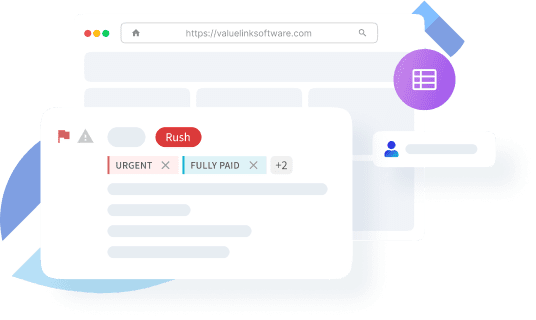 Automated valuation process from order creation to report delivery.
Integrations with leading loan origination systems.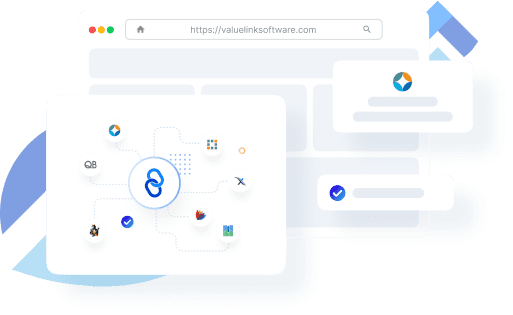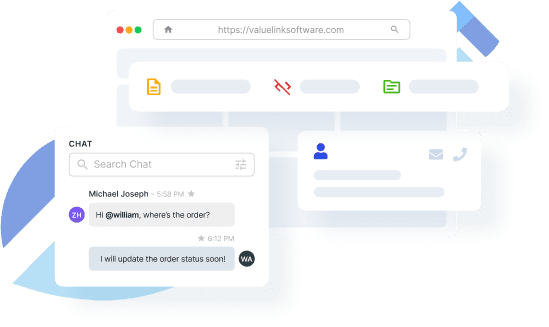 Connect with and manage your AMCs and vendor panels.
Simplified Underwriting Through Flexible Review Tools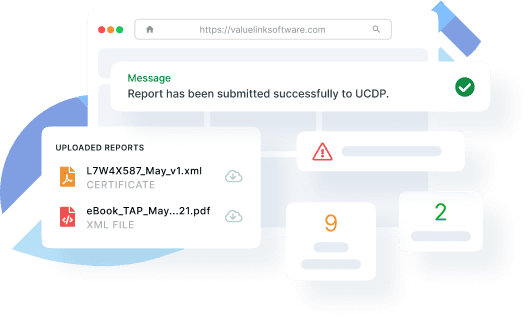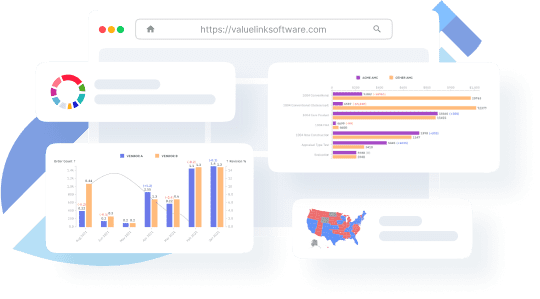 Analyze your data to make real-time decisions.

One-Stop Solution for
All Your Valuations

Connect with Multiple
AMCs and Appraisers

Single Sign-On for
All Your Orders
Automate Your Valuation Management Process