​Innovative Platform To Grow Your Appraisal Business
Managing appraisal orders with Connect is easier than ever. It helps appraisers gain speed, reduce costs, increase efficiency, and expedite the entire appraisal process.​
Spend More Time Appraising
Modern Platform Built to Empower Your Appraisal Business
Manage and track orders from all ValueLink clients in one account.
Connect to more than 150 Lenders and AMCs.
Manage orders for multiple appraisers in your office with one login.
Deliver reports to clients without a hassle.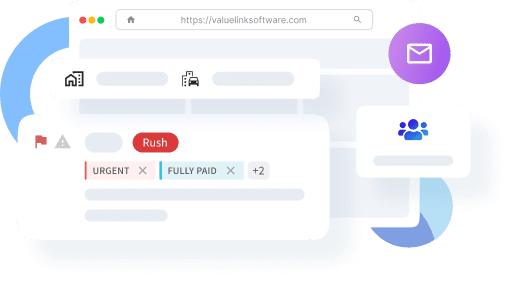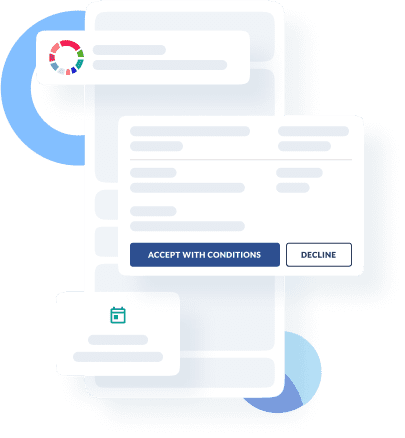 Rich, easy to use web based platform & mobile application.
Manage your orders on the go with inspection management software.
Never miss a deadline with the built-in calendar.
Synchronize appointments with your phone calendar.
Schedule Optimization – Advanced mapping features to quickly identify nearby appointments.
Dashboard for order management.
Setup limited profiles for vendors to see only their own orders.
Track credentials and certifications is easy with valuelink.
Set–up fee splits & coverage area.
Assign orders to appraisers, agents, reviewers, supervisors, and fee inspectors.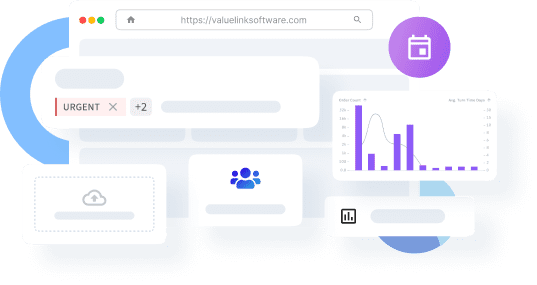 Efficient Order Management
Single dashboard for all orders at your company.
Advanced mapping functionality to determine the best route.
Never miss a message from a client or a vendor.
Real-time notifications on your phone.
A real estate appraisal software with unlimited Storage.
An inspection office management software with 25+ built-in reports.
Robust report builder tool to build your own reports.
Unlimited flexibility for your reporting needs.
Export reports to PDF and Excel.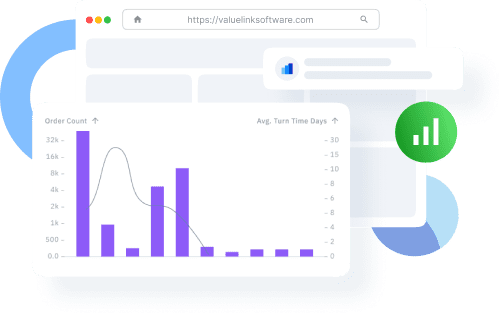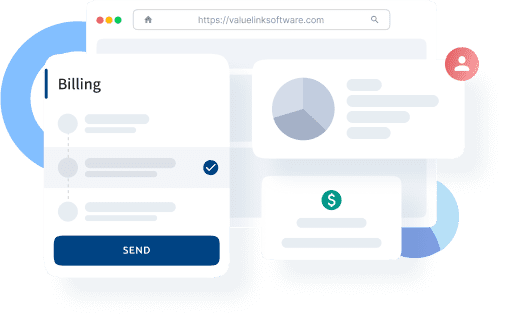 Automatic invoice generation.
Track receivables & payables.
Record payments & reconcile accounts.
See trends & analysis.
Real-time email alerts and notifications.
Automated emails and reminders.
Configure it your way.
Advanced fee tables with support for state, county and zip code level fees.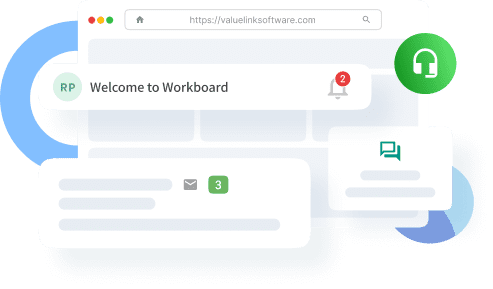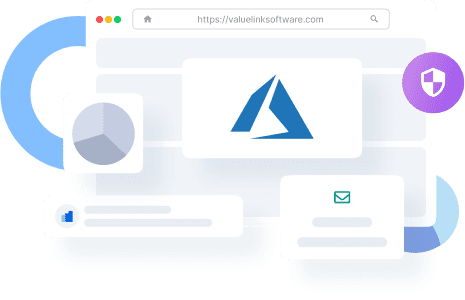 Real estate appraisal software built using the latest technology.
Running on Microsoft Azure cloud.
Advanced failover & redundancy.
Encryption of data at rest.
Real-time replication of data on both coasts.

Manage Your Appraisal Business On the GO!
A modern mobile app that allows you to stay plugged in even when you're on the go.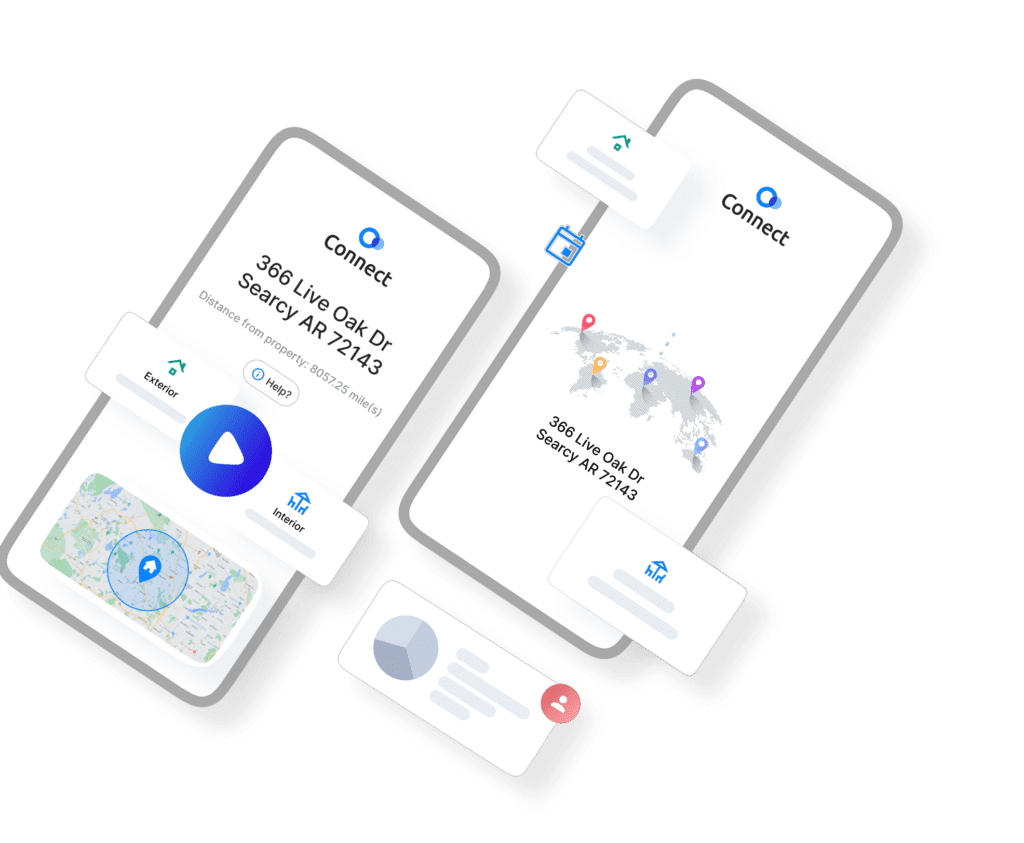 Ready to Grow Your Appraisal Business with Connect?​
Schedule a meeting with us!

Get Your Questions Answered

Get Your Questions Answered
We are here to answer your queries!