Transforming Valuations for the Leading Appraisal Management Companies, Lenders & Appraisers
Our customers include leading national and regional appraisal management companies, banks, lenders, and appraisal companies. ValueLink's ease of use, powerful features, affordability, and amazing customer support have satisfied customers with great things to say about our products.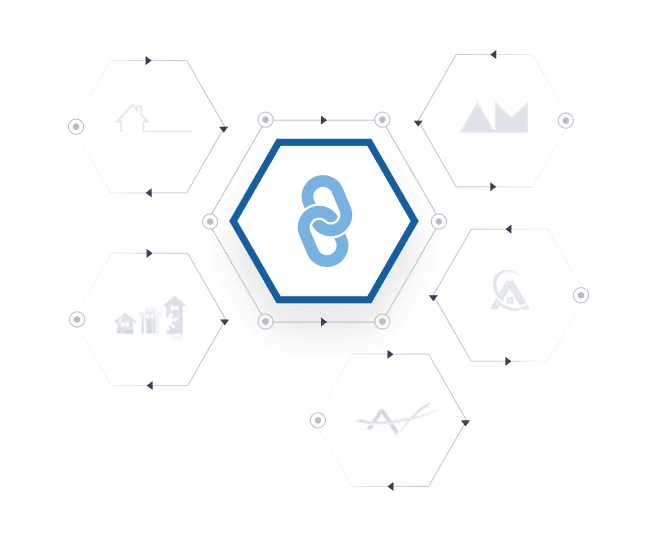 *All product names, logos, and brands are property of their respective owners.