The Ultimate Appraisal Management Solution for Lenders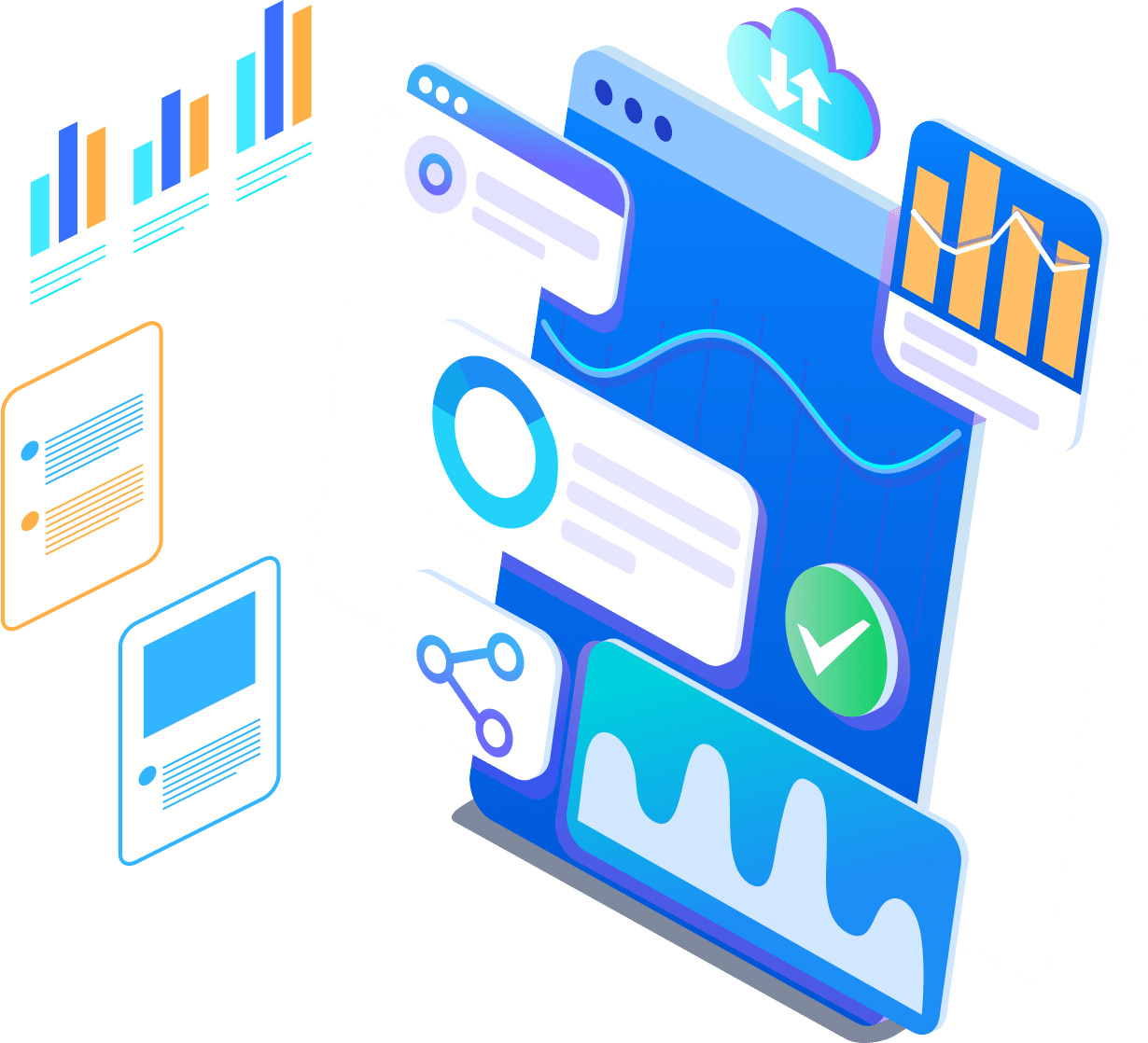 What Sets ValueLink Apart?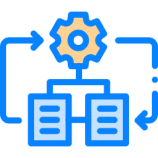 Efficiency Through Automation
ValueLink streamlines tasks from order assignment and property inspections to automated appraisal reviews, document submission to GSEs, and direct delivery of appraisal reports to borrowers, enhancing efficiency through automation.

Precise Insights Through Reporting
ValueLink offers 60+ pre-designed reports and a customizable report builder for precise insights. Vendor performance scorecards aid vendor relationship management, a delivery scheduling tool boosts efficiency, and accounting reports offer financial insights.

Facilitating a streamlined workflow, ValueLink boasts multiple integrations across 70+ partners ranging from Loan Origination Systems, Ordering Platforms, Review Tools, and the GSEs, allowing you to effortlessly oversee orders right from within the LOS interface.
Versatile Appraisal Management Software for Lenders



Dedicated Customer Support
Meet Our Award-Winning Business Development Manager - Raveen Phifer
At ValueLink, we take pride in our exceptional team, and one standout member is Raveen Phifer, our Business Development Manager. Her latest win as a HousingWire Woman of Influence is a testament to her commitment to our customers and the industry.

Raveen will be there every step of the way to help tailor our solution to fit your needs. Whether it's implementing new features, troubleshooting challenges, or strategizing for future growth, Raveen is there every step of the way, driving a more prosperous partnership.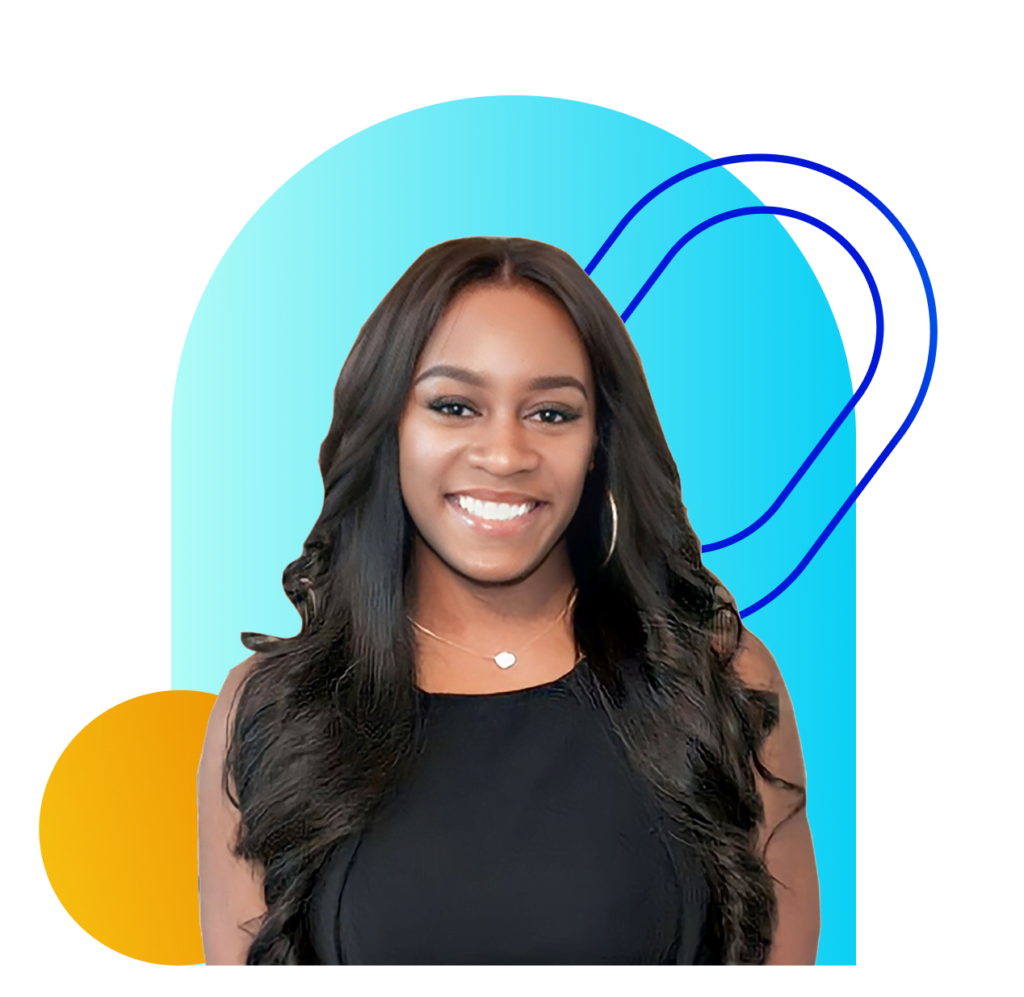 Supercharge Your Lending Business with ValueLink Software
Take the first step towards the future. Schedule a demo with one of our experts today and see the power of ValueLink in action.