Are you still managing your appraisals on excel sheets or stuck with outdated appraisal management software in which most processes have to be managed manually? If yes, then it's high time to upgrade your order management process for the better. By using automation technology, you can see major productivity gains in your entire appraisal order management process.Automation technology, if implemented correctly can result in precious time savings, avoid costly errors, increase the performance of your teams and make the entire appraisal management process more efficient.ValueLink offers a complete suite of automation technology built into its
appraisal management platform
that saves time and resources and helps to reduce the probability of errors by simplifying complex tasks.
Automatic Assignment Assigning an order can be a lengthy and time-consuming process if done manually. If a wrong appraiser is assigned an order, it could result in hours wasted before the order is reassigned to a correct one.ValueLink's powerful automatic assignment engine lets you define assignment criteria at a very granular level, ensuring that the best appraisers for a particular property are assigned orders. Once the criteria is defined, no human input is needed and ValueLink takes care of the rest. It is really that simple!
Automatic Inspection Scheduling
ValueLink enables you to reduce the time needed to schedule inspections via a very easy to use automatic inspection scheduling process. As soon as an appraiser is assigned an order, ValueLink notifies the property contact and allows them to select up to 4 feasible time slots.These time slots are shared with the appraiser who is then able to pick a date at a click of a button. The order status is automatically updated to Inspection Scheduled and all parties are notified.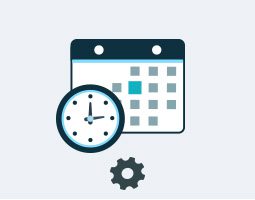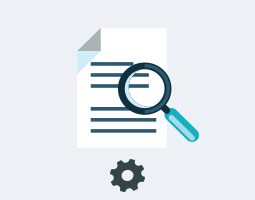 Automated Appraisal Review
Automate the appraisal review process and enable your Reviewers to make quick and informed decisions using multiple automated review tools built directly into the system. ValueLink offers our proprietary 
automated review tool
 CrossCheck as well as ACI's Sky platform and Corelogic's RealView.These automated tools run each appraisal through thousands of rules in a matter of seconds and highlight any errors to the Reviewer. With CrossCheck, you even get a pre-screen feature that highlights the errors to the appraiser before they even submit the report!
Automatic submission to UCDP & EAD
ValueLink software allows you to directly submit appraisal reports automatically to UCDP and EAD, as the system is integrated with both portals. Multiple configuration options mean that the automated submissions process can be tailored to your company's specific order workflow.SSR Reports are automatically retrieved and attached to the order and the CU and LCA Risk Scores are clearly highlighted so reviewers can take quick action. If the scores are above a certain threshold, orders can be automatically be put in a High Risk queue.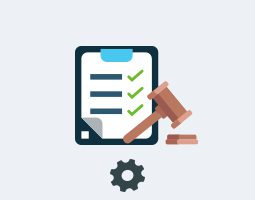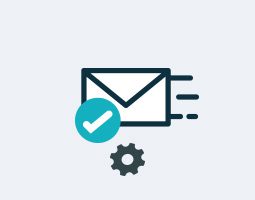 Automated Completion & Borrower Delivery
ValueLink appraisal management software
 can also be configured to automatically complete the order and compliantly deliver the appraisal reports to Underwriters and the Borrower. You can pre-define when the report should be delivered to the Borrower and the system takes care of the rest.To ensure compliance with ECOA Valuations Rule and the E-Sign Act the system automatically generates a Report Courier certificate that is attached to the order to keep a record of the Borrower's acknowledgement and when they downloaded the report.
ValueLink offers a host of other automation features like automated quote requests, automated reminders and follow-ups, automatic staff and reviewer assignment and much more that can accelerate your appraisal process. To learn more, Schedule A Demo today.