MBA Annual is the premier real estate industry event, uniting influential professionals and leaders. Connect with Team ValueLink to gain hands-on access to our latest products designed to scale your business.
Schedule Your Meeting Here!​
ValueLink Appraisal Management Software gives Lenders, Appraisal Management Companies (AMCs), and Appraisers the ability to manage and track their appraisal orders efficiently with a combination of automation, powerful functionality, and integrations.
Winner of the ICE Mortgage Technology™
Innovation Award 2022 for Lenders' Choice

ValueLink offers you End-to-End Appraisal Management
ValueLink offers Automation, and Analytics to Improve Efficiency in your Valuation Processes 

30% Reduction in Turnaround Times

Integrations with Leading Loan Origination Systems

Powerful Reporting & Analytics Engine

95% Automation of the Valuation Process
ValueLink's Participation in MBA Annual 2022
Team ValueLink is excited to meet you!
Catch us live at
MBA Annnual'23

at

Booth #1022
October 15-18, 2023 | Pennsylvania Convention Center, PHL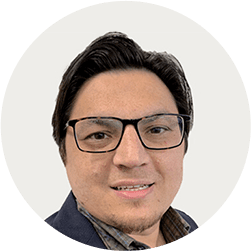 Aqil Ahmed
SVP – Operations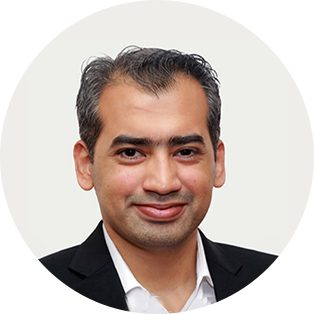 Bill Omar
SVP – Client Relations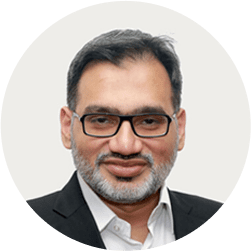 Farrukh Omer
COO & Founder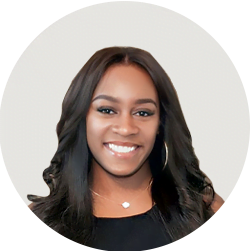 Raveen Phifer
Business Development Manager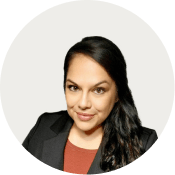 Amanda Marin
Account Manager