Team Workboard is a more organized view of your orders that only shows relevant information. The system now enables you to make teams and assign orders accordingly, your admin or staff user can be part of multiple teams and manage all their orders on a single dashboard.
How does the team workboard help you save time, increase efficiency, and deliver more orders in less time?
Build Teams
The new intuitive team workboard allows you to build custom teams based on order preferences. You can now allocate and utilize your resources in an efficient manner. The feature enables you to add unlimited members and a member can also be a part of multiple teams.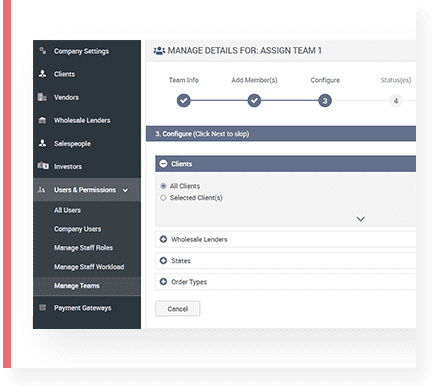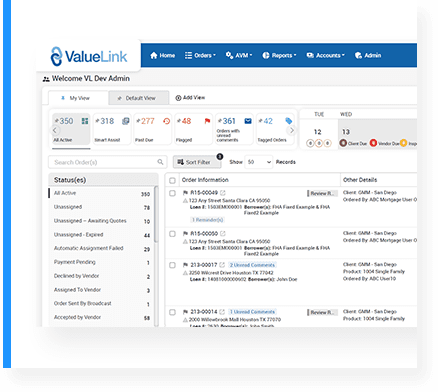 Customize Your Views
To view the most relevant data on your team workboard multiple filters have been introduced and you can choose to filter the data by the required fields. After you have applied the filters, you can also save these filters, so the next time you log in your dashboard will reflect the filtered data.
Centralize Your Communication
To ensure seamless communication, you can now add comments, notes & reminders on orders without switching between screens.* You can also add labels, notify company users when adding a comment, notes, and reminders or share with clients/vendors and notify them via emails.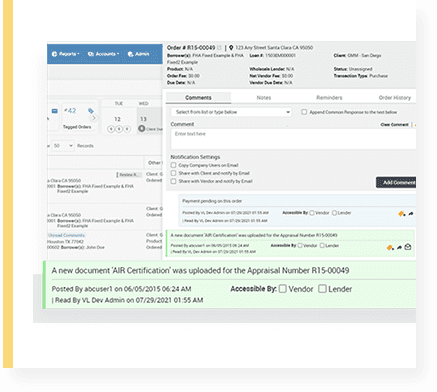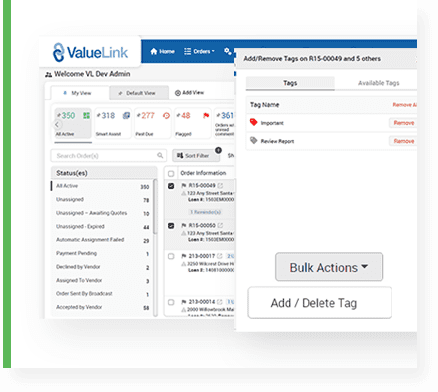 Bulk Order Management
If you are managing multiple orders at the same time, it can be really useful to perform bulk actions on your order list. If you have a list of orders that require similar tags, you can simply select all those orders and perform bulk action to all those orders. The feature helps you save time and complete multiple orders in one go. 
With the new Team Workboard, you can quickly see who is at capacity and who might be available to jump in and take more orders. Still, have questions? Reach out at info@valuelinksoftware.com – we'd be happy to help!