Effortlessly Manage Appraisal Orders within Encompass Software
Single Sign On
Automated Field Mapping
Automation Across the Board
Automated Document Mapping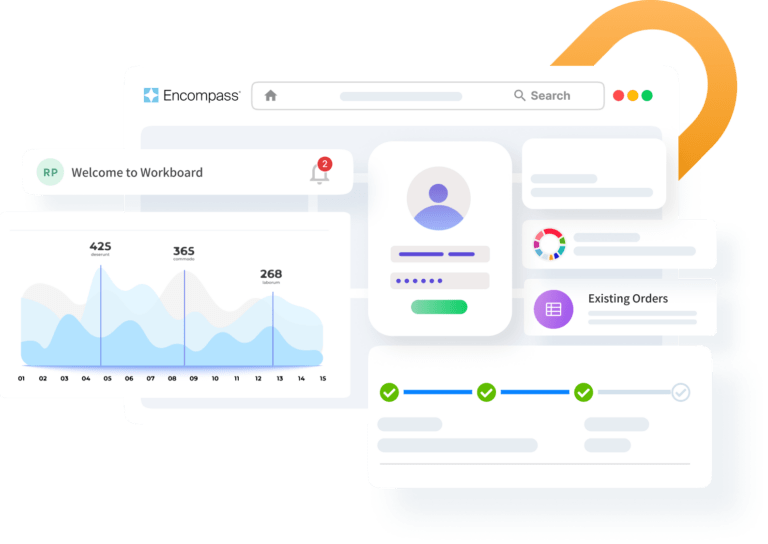 Unlock Success with ValueLink + Encompass Integration
Empowering our clients every step of the way!
Seamless Integration that Drives Growth
ValueLink's integration with Encompass software allows lenders to order appraisals while retaining total control easily.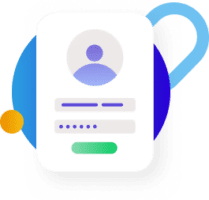 Single Sign-on
Without switching screens while reducing costs and improving efficiency users can apply same credentials to log into Encompass and place and manage their appraisal orders. The entire ordering process is seamless with minimal distractions for Loan Officers and Processors.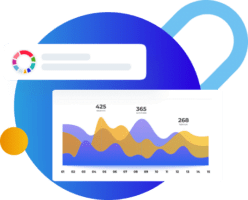 Reporting and Analytics
Detailed analytics and reporting tools ensure that you have all the data at your fingertips to make more informed decisions about their appraisal ordering process. From being able to select the best vendors to giving them visibility of turn around times at the county level, ValueLink has got them covered.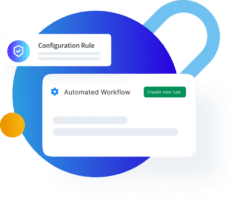 Automation Across the Board
Get full visibility on your orders from the moment the order is placed till the time it is completed and reports are delivered to their E-Folder. This will mae you stay on top of potential delays and ensure reports are delivered in a timely manner.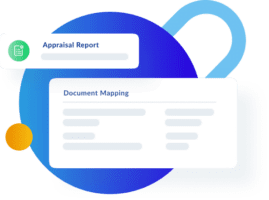 Automated Document Mapping
Documents are delivered automatically to the appropriate folders in the E-Folder when an appraisal order is completed,resulting in the elimination of manual steps and organized storage of documents.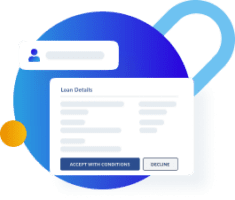 Automated Loan Field Mapping
Not only are documents sent to the right folders, the smart integration allows automated population of appraisal related fields in the loan file. The new integration also supports mapping of custom fields, so the user is able to configure field mapping that is specific to their Encompass environment.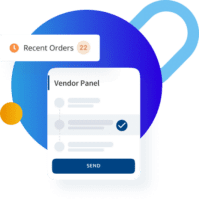 Vendor Panel Management
ValueLink has simplified vendor recruitment and panel management by connecting lenders with over 150 AMCs and more than 40,000 appraisers across the nation.
Elevate Your Valuation Management Process to New Heights
Are You Ready for the Next Level?
"Integration with ValueLink gave us more confidence in our data from the appraisal process. If a change is made, the information in the system is updated. I'm not worried about buybacks because of unsaved loans because we have wrong data in the system"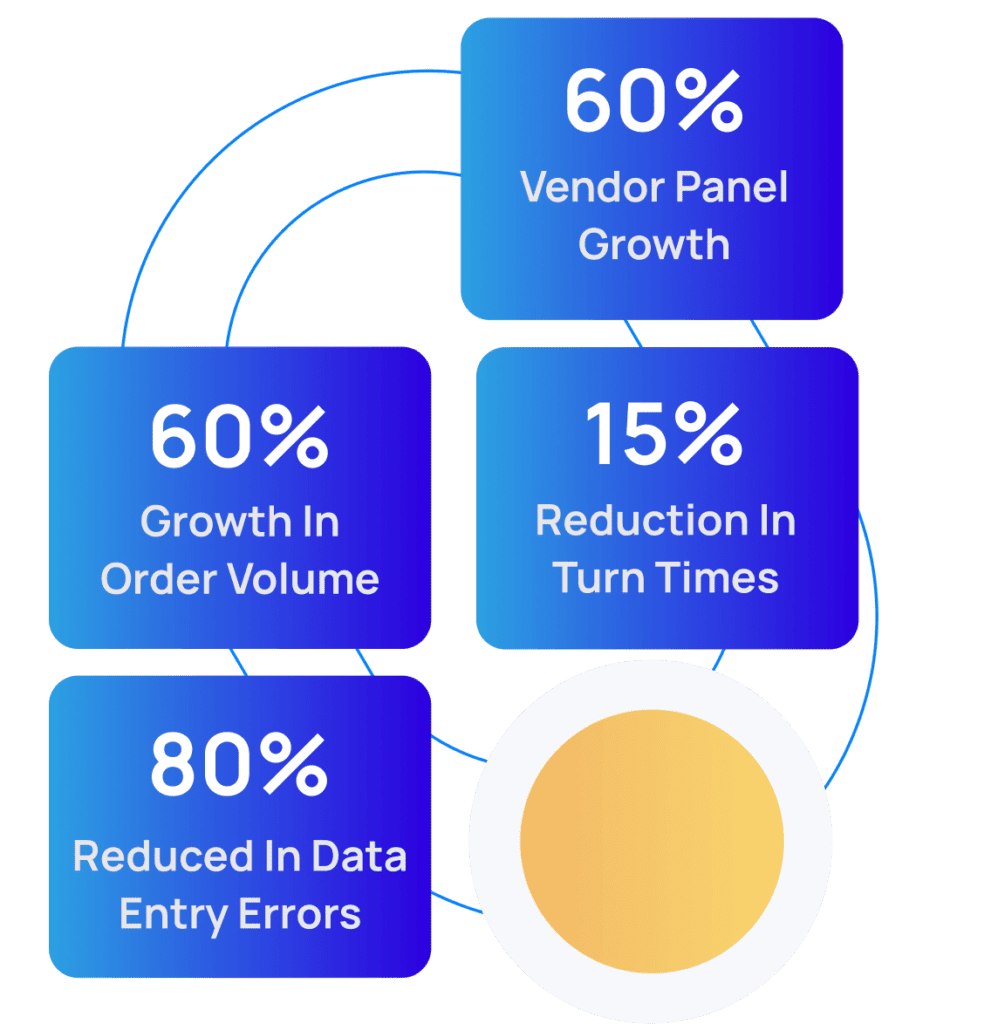 Integrate with The Platforms that Make Valuation Management Easy for You!
Integrate with the platforms that make valuation management easy for you!