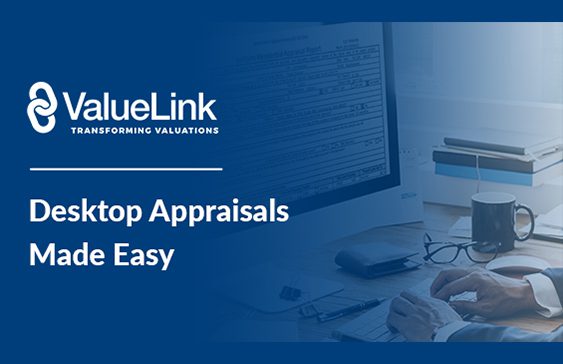 Starting from March 19th, 2022, Fannie Mae will begin to accept desktop appraisals. Last year, the FHFA announced desktop appraisals to become a norm in 2022.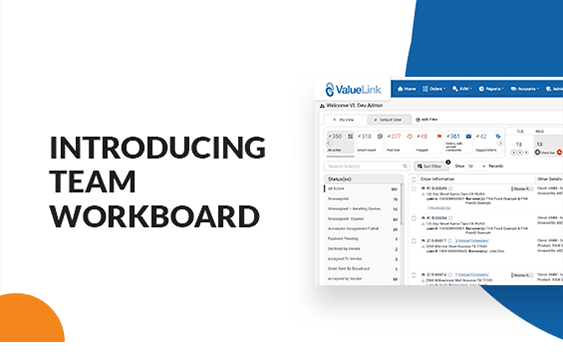 Team Workboard is a more organized view of your orders that only shows relevant information.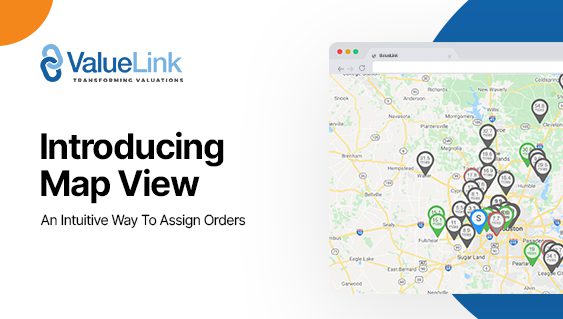 Appraisal management companies can now see a detailed map view of all the vendors available for an order.